Sealing is an important task at the hands of operator and it gives one great satisfaction if the work is completed and there are no leaks or slippage. We have a variety of Seals and Sealing Mechanism for all types of Industrial applications.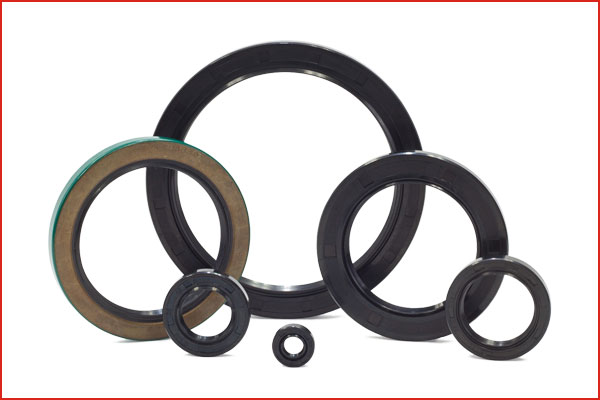 One of the most frequently used types of seal is the Rotary Shaft Seal. This is generally used for sealing lubricating oil or grease in rotary shaft applications. For trouble-free operation and optimum service life of a seal, shafts must have a satisfactory surface finish, within recommended limits and have no machine lay. Both correct design and material choice are critical if bearings and gears are to be sealed perfectly.
O-rings are bi-directional seals, circular in shape and cross section. O-rings are generally made of an elastomeric material mostly NBR and Viton. An O-ring seals through the deformation of the seal material by installation and media pressure to close off the gap between mating components. O-ring are sold in loose pieces or Kits as per your requirements.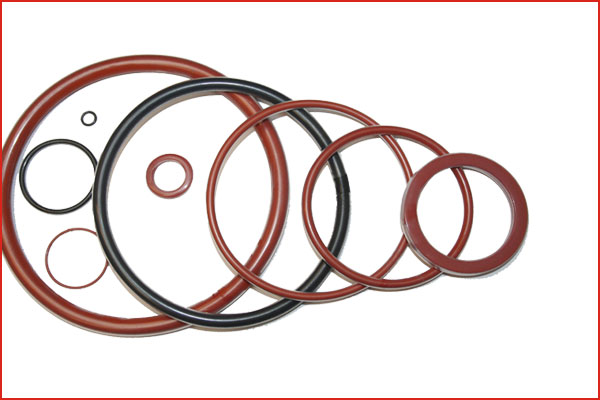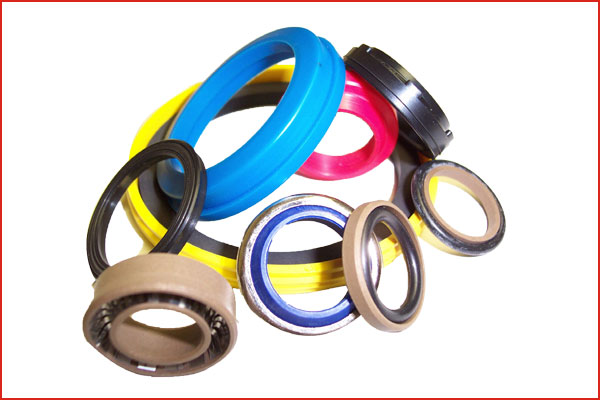 V-Ring is an all rubber one-piece seal which is mounted on a shaft and seals axially against a counterface. Normally the seal rotates with the shaft. The functioning of V-seal serves two purposes: a dynamic sealing element as well as a flinger. Because of the peripheral speed, dirt and liquids are removed and will not attach to the sealing lip.
Hydraulic cylinders operate in a variety of applications and environmental conditions, including exposure to dust, debris or outside weather conditions. To prevent these contaminants from entering the cylinder assembly and hydraulic system, wiper seals (also known as scrapers, excluders or dust seals) are fitted on the external side of the cylinder head.
Apart from the above sealing requirement we cater to customized requirement on Hydraulic Seals, Pneumatic Seals, Power Steering Seals and Mechanical seals based on modified order or made to order as per samples.