Modern day application of liquid and solution has changed dramatically, we provide best in industrially Aerosol and Lubricants based on end user needs and applications.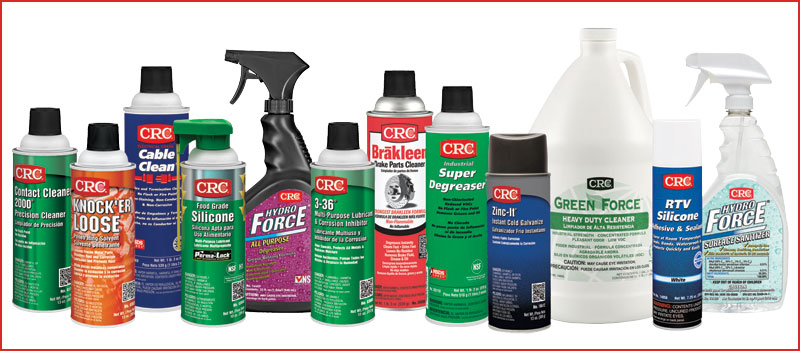 Inert Cleaners are superior non-flammable, plastic safe, precision cleaner. Co-Contact Cleaner does not contain known ozone depleting substances or VOCs and minimizes global warming potential to provide an optimal alternative to CFC, HCFC and flammable contact cleaners. Regular use of CO® Contact Cleaner will help prevent electrical failures, increase performance and prolong equipment life by dissolving and rinsing away contaminants
WD40. This trusted and proven problem solver has so many uses and works so effectively that it can be found in almost every home, shop and factories. It's essential in any maintenance environment. It Penetrates, lubricates, cleans and displaces moisture.
Effectively removes contaminants to increase operating efficiency of energized electrical equipment. It evaporates quickly, leaves no residue and has no flash or fire point. Designed and labeled to be used on equipment where energy and/or residual exists during cleaning.
Lubricates protects. Renovates plastic, rubber and wooden surfaces, gives them a new shine. Provide excellent lubrication especially between different
materials. Prevent hardening and freezing of rubbers. Prevent plastic assemblies from squeaking.
Synthetic fluorinated oil based grease, using a PTFE thickener. It is especially suitable for applications at extremely high temperatures from 200 °C (390 °F) up to 260 °C (500 °F).
All purpose Premium Grease Designed for industrial bearings that operate at higher-than-average temperatures and shock loading, Premium All-Purpose Industrial Grease protects against rust, corrosion and wear.
COPASLIP® is an anti-seize compound specially formulated to protect against seizure even in extreme conditions of temperature and pressure. It also protects against rust, oxidation and other corrosion. COPASLIP® consists of micro-sized these basic anti-seize ingredients are added highly effective oxidation and corrosion inhibitors.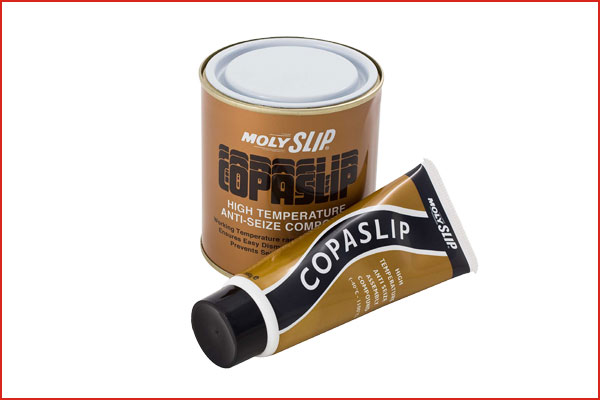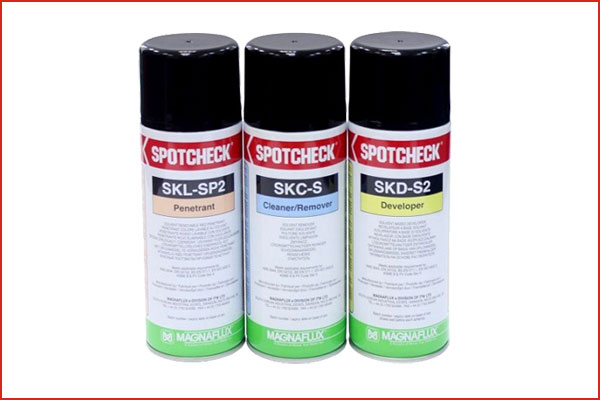 Spotcheck® SKC-S is a non-halogenated material used in the liquid penetrant inspection process. Spotcheck® SKL-SP2 is a solvent removable penetrant offering maximum reliability in the detection of surface-open flaws and discontinuities. Spotcheck® SKD-S2 is a non-halogenated solvent
developer that meets major requirements for special alloy and nuclear applications.
We offer wide range of Loctite products Loctite-243 to secure and seal threaded connections that need to be disassembled using standard hand tools. The product cures when hermetically sealed between close-fitting metal surfaces and prevents independent loosening and leaking caused by shock
and vibration.
Loctite- 648 Retaining Compound and high temperature resistance. Ideal for retention of parts with a clearance or interference fit. Loctite-648 is designed for the bonding of cylindrical fitting parts. The product cures when confined in the absence of air between close-fitting metal surfaces and prevents loosening and leakage due to shock and vibration.
Loctite-510 Gasket Eliminator Flange Sealant has a temperature range to 400°F with excellent solvent and chemical resistance. Loctite-641 Retaining Compound and medium strength if disassembly is required. Ideal for parts that need subsequent dismantling.