All Things, For All Machines, Anywhere, At Anytime
Al Kareem Industrial and Mechanical Spare Parts Trading LLC is being recognized as a leading supplier of Bearings, Seals and Sealing Agents, Power Transmission Mechanical Parts, Aerosol and Lubricates of Various Grades, Welding Machines and Accessories, Filters, Industrial Tools and Safety Products….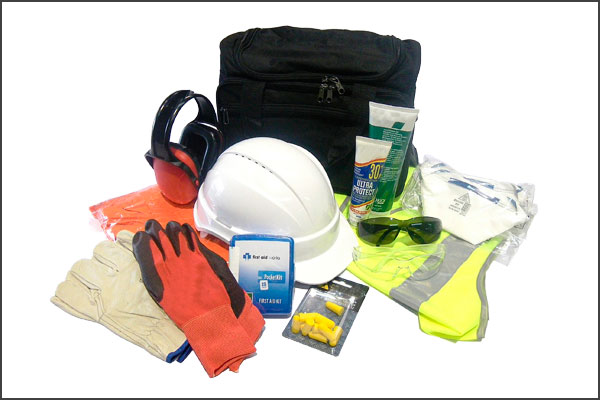 Safety is a prerequisite in our business. We can't operate without it. Our industries reliability and sustainability depend on safety….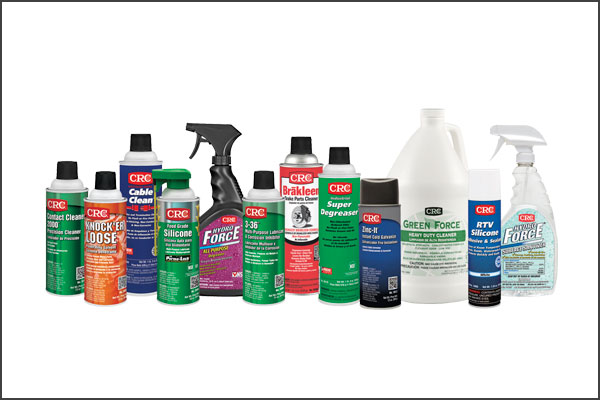 Modern day application of liquid and solution has changed dramatically, we provide best in industrially Aerosol and….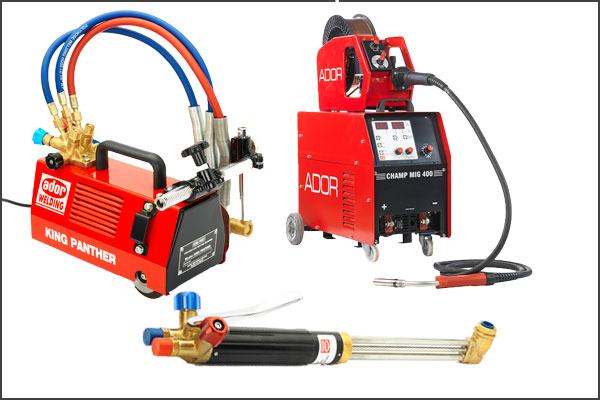 Welding machines can be supplied as complete systems including power source, torch or gun, cables, feeders, positioners, robots….